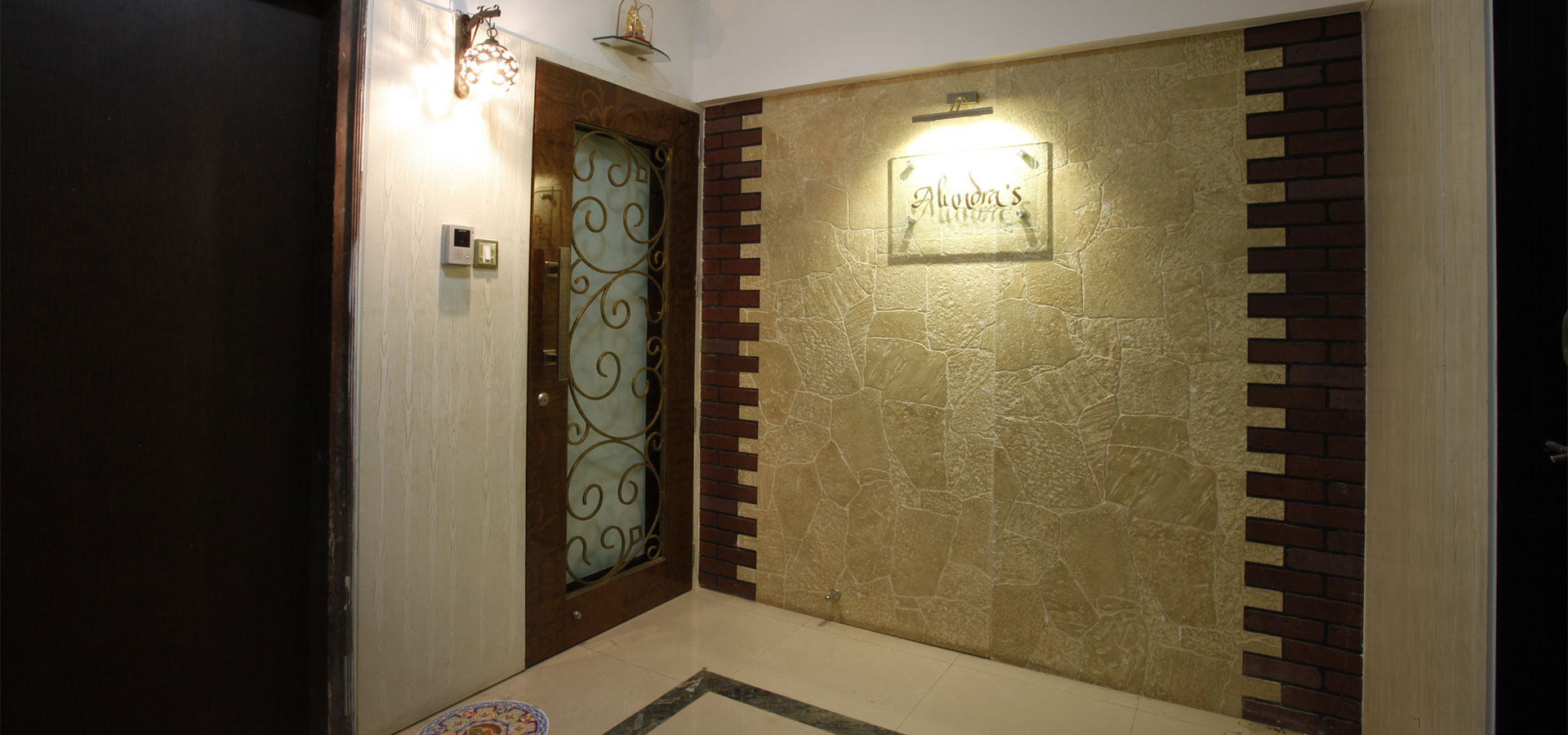 Our interior design process is structured, methodical, and tailored to meet the specific needs and goals of each project. Our approach is centered around conducting thorough research and analysis, integrating our knowledge and expertise, and working closely with our clients to ensure their needs and budget are satisfied.
Here is a step-by-step overview of our process:
Initial Contact: We make contact with our clients through telephone, website form, or reference.
Project Brief: We gather a brief on the project's requirements and budget.
Consultation: We arrange a convenient date for an initial consultation.
On-Site Meeting: We conduct an on-site meeting (travel expenses apply) to gather information and assess the space.
Analysis: We conduct an interior analysis and project management consultation.
Proposal: We provide a proposed project schedule and quote (sent within 3 working days).
Confirmation: Upon acceptance of the quote, we proceed with confirming the project contract.
Interior Survey: We conduct an interior survey, take photographs, and discuss concept ideas with the client.
Visualization: We present visual representations of the interior concepts and provide a written design brief, floor plans, and outline budget.
Sample Boards: We create sample boards for the client's review and feedback.
Refinement: Based on the client's feedback, we refine the design, floor plans, and concept drawings.
On request, we also provide additional services including:
Perspective Illustrations
Material Sourcing and Selection
Environmental Specifications
Detailed Budget and Contractor Specifications for Interior Installation.
Modifications: Any modifications to the design will be quoted separately.
Rework: We provide rework design and documentation services as needed.
Final Presentation: We present the final design to the client.