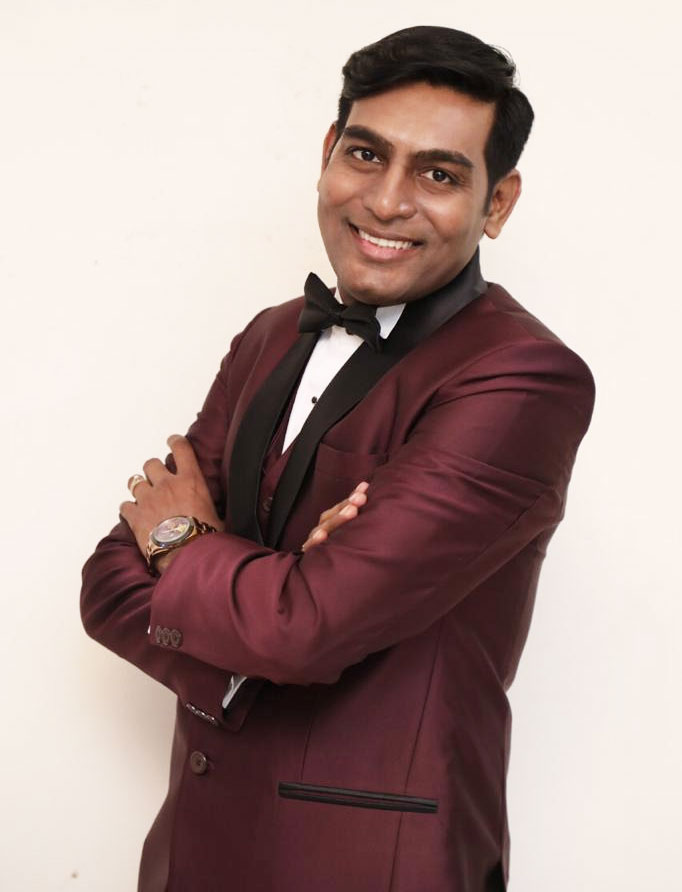 Aniket Rathi
Aniket Rathi is the founder and chief designer of A R Designs, a leading interior design firm in India. Aniket has a Diploma in Interior Design from MSBTE and a keen eye for detail that sets him apart in the industry. With more than five years of experience in the industry, Aniket has developed a strong technical skillset in space planning, vaastu, concept sheet creation, mood board development, and more.
Aniket started his career in 2016 in Mumbai, where he honed his skills in interior design but later worked in places like Hyderabad, and Bangalore. He has extensive experience in precision sketching to communicate interior design ideas to clients and stakeholders. He is proficient in customising design concepts and adapting them to meet the needs of a wide range of clients.
Aniket is well-versed in computer-aided design (CAD) and 3D design modeling tools. He has used these tools to create detailed and accurate designs for his clients, which has helped them to visualize the final outcome of their projects. In addition, Aniket has a strong understanding of interior detailing and building codes, which ensures that all his designs are not only aesthetically pleasing but also practical and safe.
Aniket's passion for interior design extends beyond his work at A R Designs. He is actively involved in the design community and participates in various design events and seminars. He is always looking for new and innovative ways to enhance his skills and stay up to date with the latest trends in the industry.
Aniket's approach to design is centered around creating spaces that are functional, beautiful, and timeless. He understands that each project is unique and requires a personalized touch. His ability to listen to his clients' needs and preferences has helped him to create bespoke interior designs that reflect their vision and personality.
With his technical skills, experience, and passion for interior design, Aniket has established himself as one of the leading interior designers in India. He continues to grow his business and inspire others in the industry with his creativity and dedication to his craft.