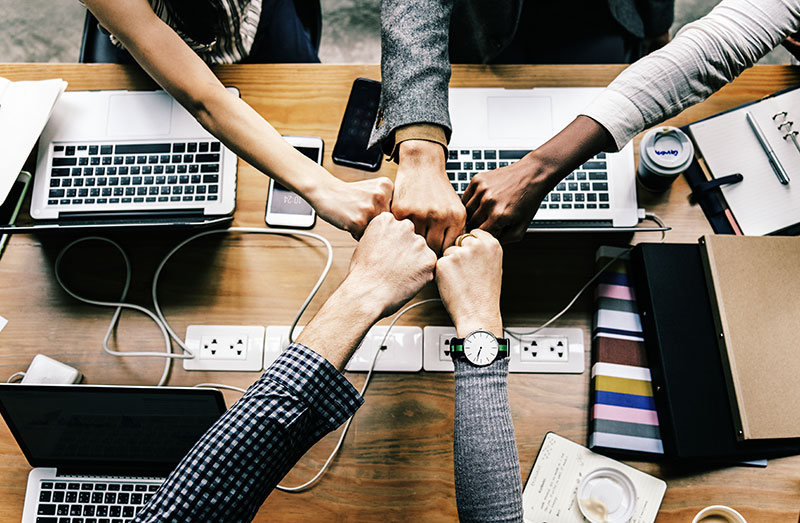 Our design process is comprehensive and focused on ensuring complete customer satisfaction. It starts with an initial consultation, where we get to know you and your design goals, and continues through every step of the project until the final presentation. Our team of experts works closely with you to understand your needs, preferences, and budget, and to create a design that meets all of these requirements.
Whether you're looking for a classic or contemporary design, our team is equipped with the knowledge and expertise to bring your vision to life. From material sourcing and selection to environmental specifications and contractor management, we handle every aspect of the project to ensure a seamless experience for our clients.
So if you're ready to transform your space and create a home or office that reflects your unique style and personality, look no further than A R Designs. We're here to bring your vision to life and to make your interior design dreams a reality.